[highlight class="highlight_yellow" style=""]OFFICIAL ANNOUNCEMENT[/highlight]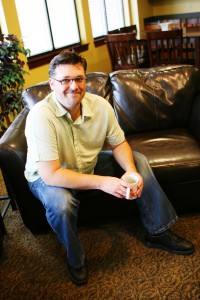 Dr. Jo Anne Lyon, General Superintendent of The Wesleyan Church, has asked me to serve The Wesleyan Church World Headquarters as her Chief-of-Staff. I have accepted her offer and will join the Wesleyan leadership team July 1st, 2012.
This necessitates my resignation from [highlight class="highlight_yellow" style=""]College Church as Executive Pastor[/highlight]. I received Christ in July of 1980 at CWC, and my first message was there in the mid-90s. My daughters received Christ there, and my son was baptized there by Pastor Steve. All churches are unique, but College Church is "uniquer." I will deeply miss the community and congregation that I do life together with, including the exceptional staff team in which I have served these last five years with [highlight class="highlight_yellow" style=""]Steve DeNeff[/highlight], the most influential mentor and spiritual guide I've known in what has been the ideal ministry partnership.
It is with a heavy heart that I have considered leaving this church, and the local church in general. Perhaps I will return to lead in a local church after a season serving in the global church in the Wesleyan leadership team. I hope so. I continue to believe that [highlight class="highlight_yellow" style=""]"the local church is where it's at."[/highlight] I pray that I can be of some assistance to local churches by serving effectively at headquarters.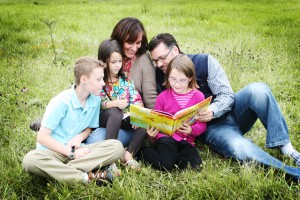 We will attempt to sell our home but in the meantime the commute is just 45 minutes so I can dive in quickly into what is [highlight class="highlight_yellow" style=""]a crucial transition season[/highlight] for Wesleyan leadership. Please be in prayer for my family and I in this transition. We are following what seems to be the leading of the Lord, and are eager to see what he might be up to.
Believing in you…
-David Drury
P.S.: More reflections will be forthcoming on this transition—stay tuned here at daviddrury.com for those thoughts. I have sketched out writings on what I've learned about leadership and preaching in recent years, especially from Pastor Steve DeNeff, some insights on the future vision of The Wesleyan Church, my beliefs about discerning the will of God and depending on his providence, and some new perspectives on leading from the second chair.