David Drury is the author or co-author of a half-dozen books including Being Dad, SoulShift, Ageless Faith, Duckville, & The Fruitful Life. He serves as the Chief of Staff to Jo Anne Lyon, General Superintendent of The Wesleyan Church. He previously served as a local church pastor in five congregations in the Midwest as a church planter, solo pastor, or staff pastor in urban, suburban, and rural settings. He has degrees from Indiana Wesleyan University, Gordon-Conwell Theological Seminary, and Kingswood University.
_________________________
[IT IS QUITE POSSIBLE THAT THE BELOW FULL BIO IS IS TOO LONG AND BORING. IF YOU'RE MORE OF A "SKIP THROUGH THE MAGAZINE FOR THE PICTURES" TYPE PERSON THEN CHECK OUT MY PICTOBIO FOR SOMETHING MORE YOUR SPEED. MEANWHILE, BACK TO THOSE WHO DON'T EVEN READ MAGAZINES BECAUSE THERE ARE TOO MANY PICTURES… THIS PAGE, WRITTEN BY MYSELF IN THE CUSTOMARY THIRD PERSON SINGULAR, IS JUST FOR YOU!]
David Drury has a passion for teaching on the deep mysteries of God's Word in a way that is relevant to the next generation but true to the orthodox Christian faith. His writing and speaking comes with a healthy dose of both heart and humor—but is centered on teaching scripture. He serves as Chief of Staff to Jo Anne Lyon, the General Superintendent of the Wesleyan Church and previously served as Executive Pastor and Connections Pastor at two large churches for 10 years. David is the architect of the all-church spiritual formation journey SoulShift which includes more than 30 related published or free resources for churches engaging in the SoulShift journey in their church. He is also co-author of SoulShift: The Measure of a Life Transformed along with Steve DeNeff the spiritual formation book which inspired the all-church resources for adults, youth & children, including the book Duckville, a children's book he wrote which was illustrated by Dan Swartz.
David is also the author of Being Dad, a memoir full of stories about the way his father acted as an intentional father. The book is all about being dad on purpose, with an aim toward intentionality. David likewise the author of The Fruitful Life: What Will I Be Remembered For? The book makes the claim that "fruit is not optional." Designed as a 40-Day journey with an accompanying DVD curriculum, The Fruitful Life attempts to erase the traditional line between evangelism and discipleship and re-language both in terms of fruitfulness. He is also the co-author of Ageless Faith: A Conversation Between Generations About Church. The book is a frank dialogue between the father-and-son co-authors about the differences in how their generations view the church.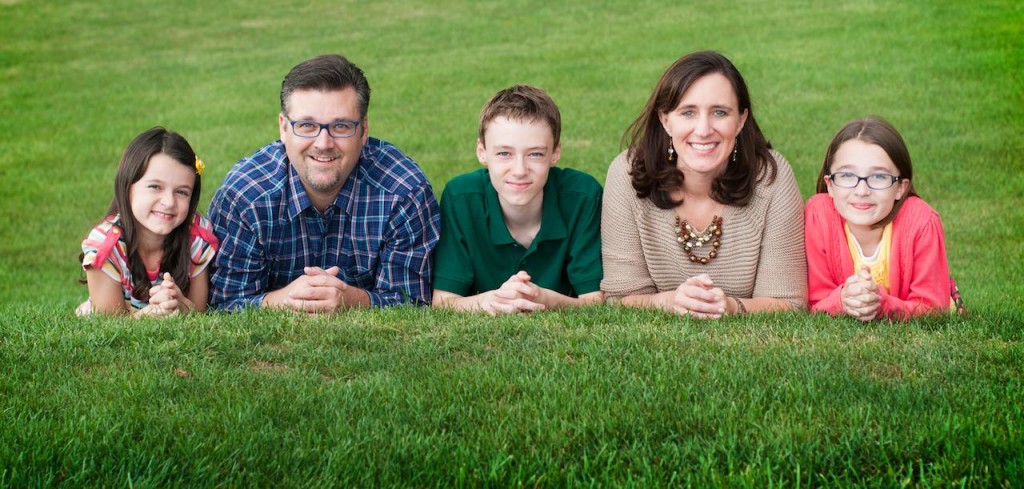 David continues to serve as researcher for award-wining author Max Lucado including his bestsellers Outlive Your Life and Fearless: Imagine Your Life Without Fear as well as 3:16: The Numbers of Hope; God's Story, Your Story: When His Becomes Yours; You'll Get Through This; and GRACE.

David has published shorter articles for university and denominational publications as well as small group curriculum, Bible studies and sermon helps for Wesleyan Publishing House, Thomas Nelson Publishers, Zondervan Publishers, Spring Life, and the Nucleus curriculum on the Triune Nature of God, among others. He has published on the subject of church leadership in the Great Commission Research Journal and the book Developing Ears to Hear. He served as the general editor and lead writer for SHIFT: The Magazine. His writings are posted at DavidDrury.com and he is a regular contributor at Wesleyan.org, Seedbed, and ConnectThe.Church
Prior to planting two new churches in Indiana & Illinois, David graduated from Indiana Wesleyan University with a Bachelor of Science with a Christian Ministries major. He enrolled in classes at several schools through the Boston Theological Institute and received his Master of Arts in Theology at Gordon-Conwell Theological Seminary. His master's thesis focused on the Lord's Supper ("The Pauline Concept of Self-Examination in 1 Corinthians 11.") Kingswood University also granted David an Honorary Doctorate in 2014.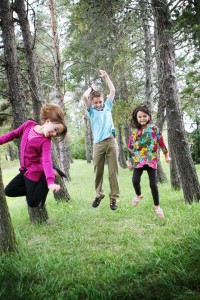 David has been an occasional adjunct professor for Wesley Seminary at the graduate level and Indiana Wesleyan University at the undergraduate level teaching Church Leadership, Change Leadership, and Conflict Management. He has also taught courses on Worship, Church Planting, Methods of Bible Study, and Spiritual Formation for the Wesleyan FLAME ordination courses, the Kingswood University extension program, and Indiana Wesleyan University.
David and his wife, Kathy, were married in 1996. They have three children: Maxim (2000), Karina (2003) and Lauren (2005). He grew up in Marion, Indiana with a long heritage of Christian ministry flowing from two grandfathers who were local church pastors and both parents and all of his uncles and aunts being involved in local church service, ministry and/or ministerial education.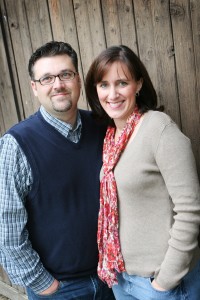 On July 21, 1980, David asked Jesus to redeem his life for all eternity—or as well as a six-year-old could understand the concept. He has felt a call into pastoral ministry since he was three years old. God has grown in him a passion to see the Kingdom of God expand and reproduce in areas that are inherently multiplication-oriented: Dave's sees his mission as "Exponential Kingdom multiplication by developing leaders, communicating truth, & building teams."
Contact Dave here. If you'd like to know how to "Stay in Touch" with DavidDrury.com go here for options
Okay… no longer writing in the customary 3rd person singular about myself. It's your turn! In the comments below, share a bit about yourself. I'd love to get to know you and if you post a few lines in the comments here I'll get emailed and can come see your two line bio, find a link to your blog, or perhaps read a bio you paste in here. I'm Dave, who are you?