Here's a bit about me, with pictures.
I was born during the last days of the administration.
I beat all three of the original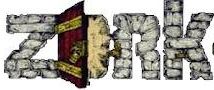 floppy disk text games on DOS.
I nearly failed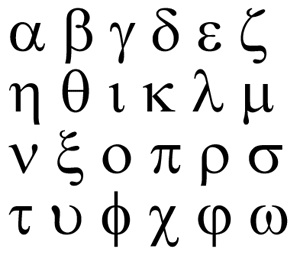 class both in college & seminary but I now use Greek & Hebrew on a weekly basis (go figure!)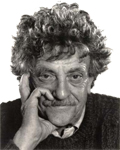 is the greatest American novelist to date.
I won the
award in 6th grade. It now works as a nifty card cover.
I am ambivalent about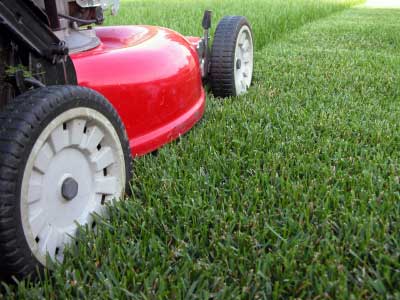 care
I used to be a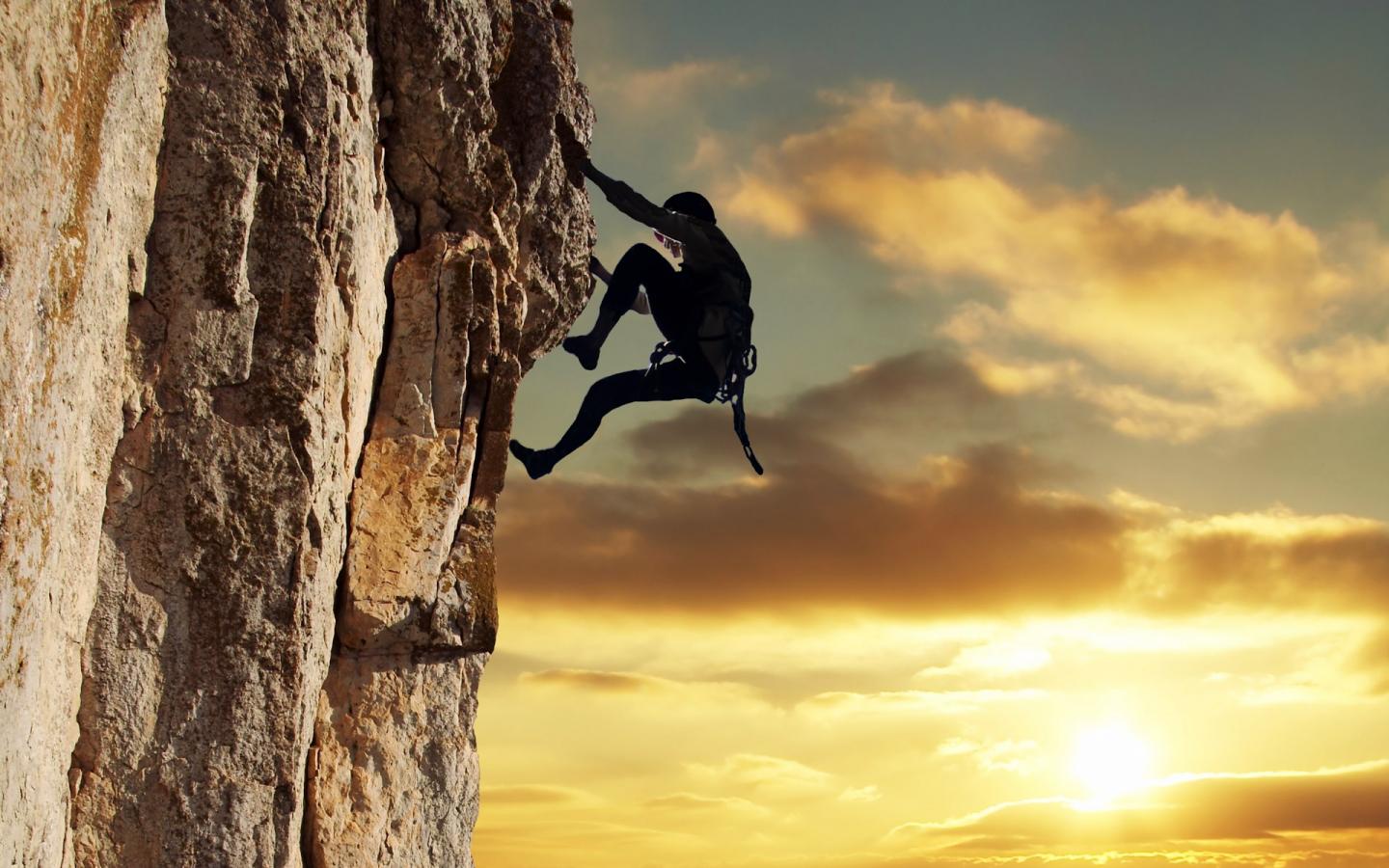 I am now a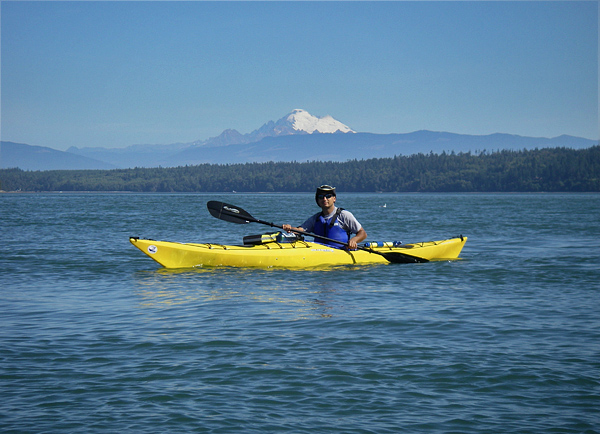 I gave up rock climbing because it required lifting ones entire body weight with only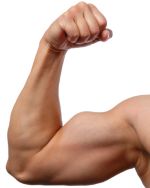 and I enjoy kayaking as it involves sitting down.
The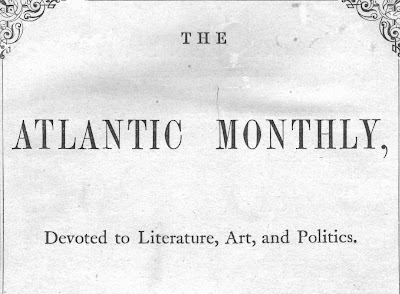 is worth subscribing to.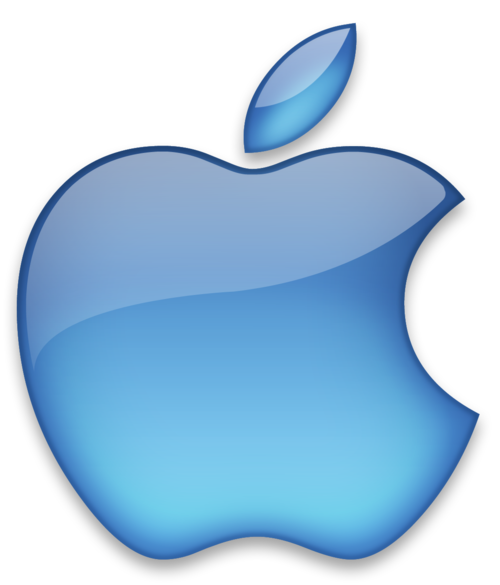 products are clearly better.
I have written more than a half-dozen published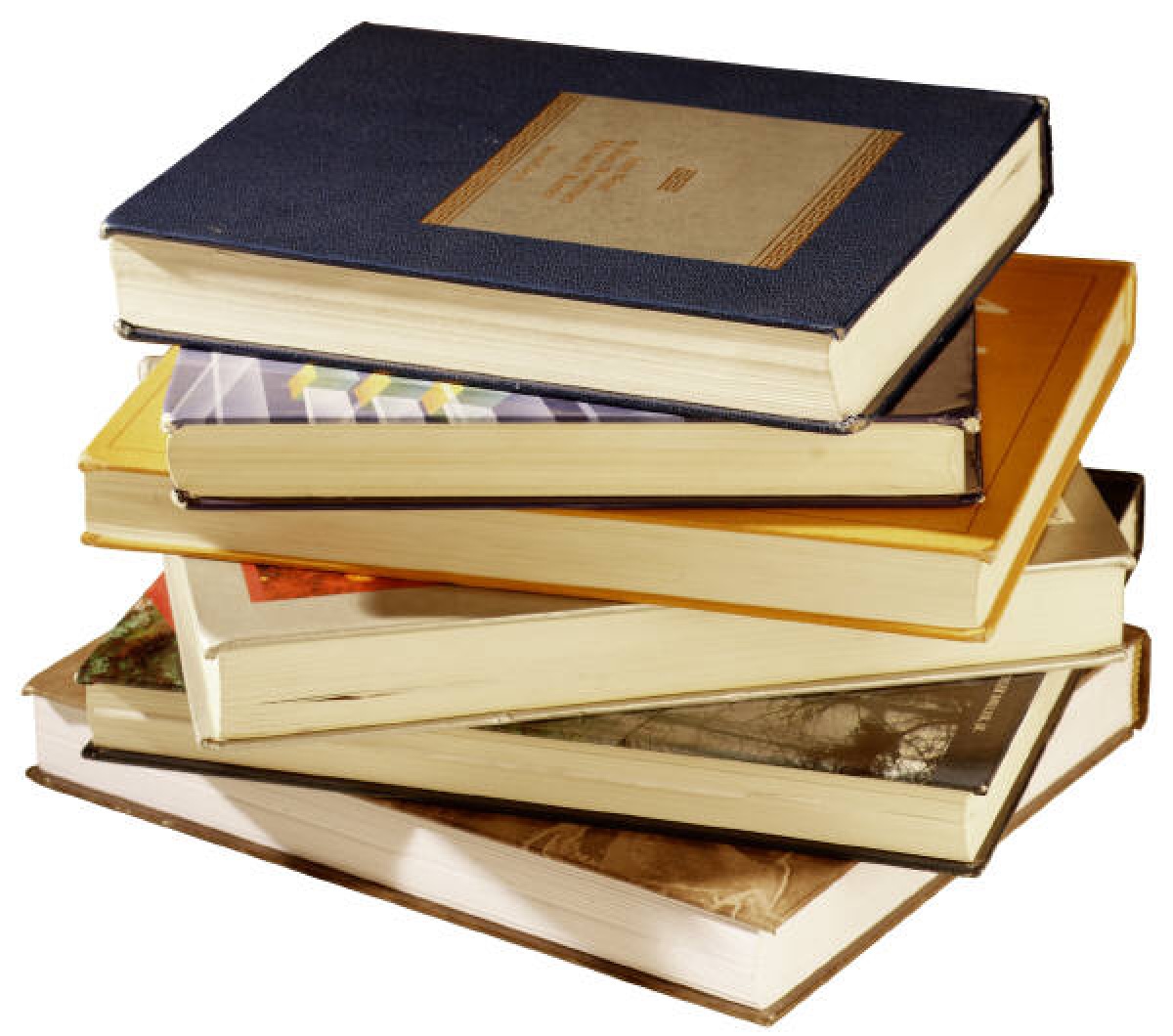 , and I still agree with what I said in them.
I am better at building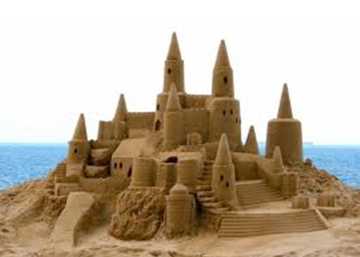 than any practical building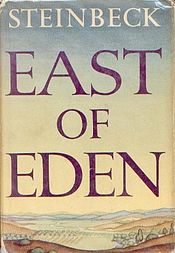 is my favorite novel.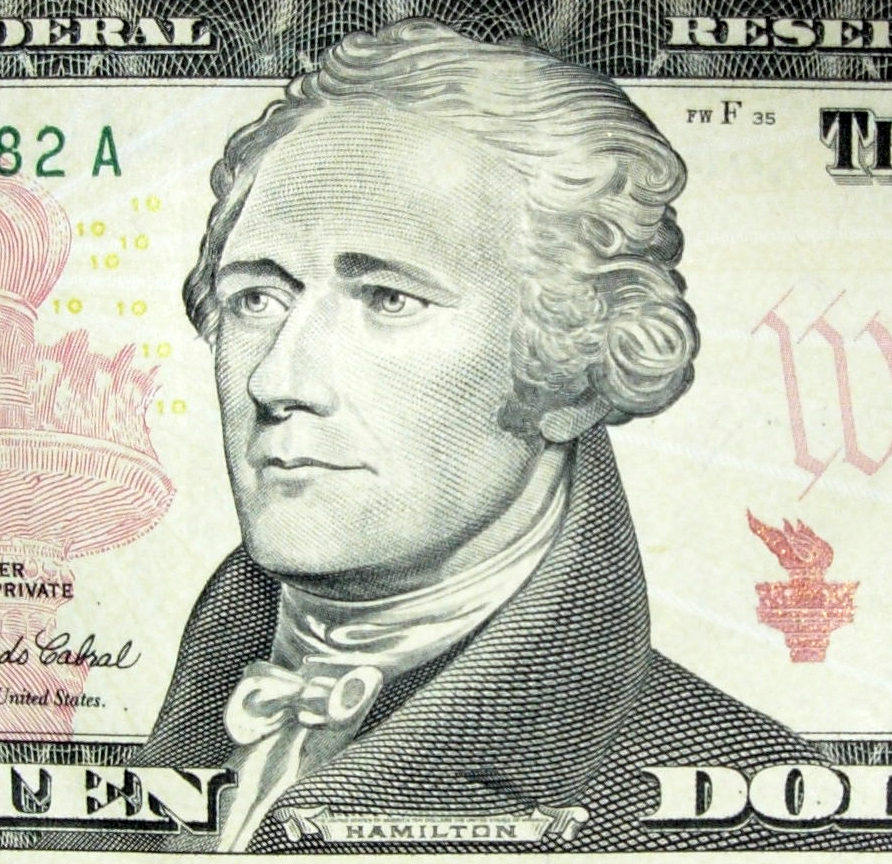 is the most interesting founding father.
I have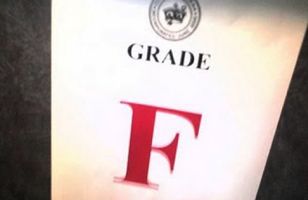 penmanship.
I like coffee,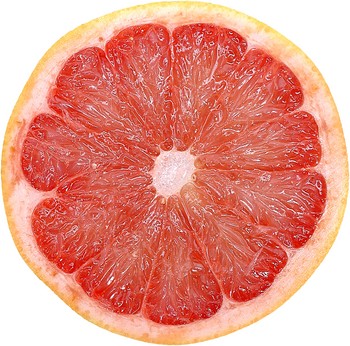 , pie, ice-cream and a well-made sandwich.
I am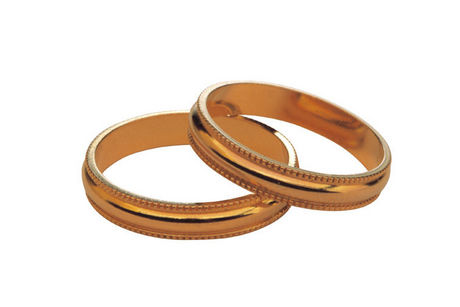 to Kathryn Drury
We have three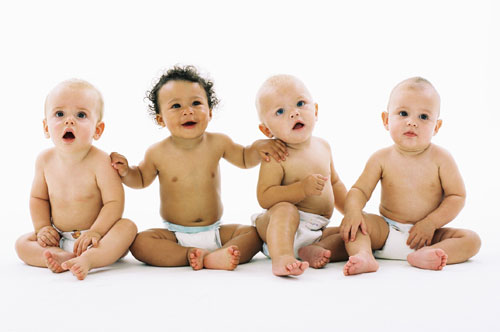 named Max, Karina & Lauren.
Oh, and my mission statement is "Exponential Kingdom multiplication through developing leaders, communicating truth, and building teams."
If you'd like to know how to "Stay in Touch" with DavidDrury.com click here.