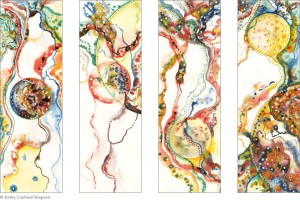 The temple? Destroyed. Jerusalem? Burned. The people were carted off captive, "scattered… with a whirlwind among all the nations" (Zech 7v14).
They returned years later with a lingering, bitter question. The ghosts of kings now enthroned in rubble ask the question. The nation still in ruins asks it. Grasses growing in the temple courts ask. Where priests prayed donkeys brayed the question: "Why?"
The tragedy so large, the devastation so broad, and the pain so deep, they ask: "Why?"
God answers, "the Lord Almighty said, 'Administer true justice; show mercy and compassion to one another. Do not oppress the widow or the fatherless, the foreigner or the poor. Do not plot evil against each other'" (Zech 7v9-10). God answers by reminding them of a command unheeded: to look after the widow, orphans, immigrants, and the poor, those Nicholas Wolterstorff calls "the quartet of the vulnerable" (Justice, p76). This quartet sings of their abandonment.
We were building a list of favorite Bible verses in class. A stoic and stern friend raised his hand. John recited his verse ponderously: "God helps those who help themselves."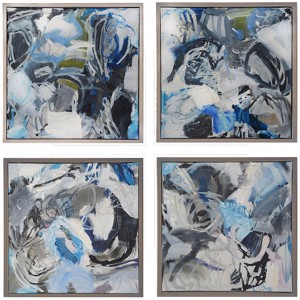 "And what is the reference?" He didn't know, but was certain it was "in there somewhere." I asked him to come back next Sunday with the reference so we could all find it. He returned with an announcement: "I apologize, I was certain that verse was in the Bible, but it's not. Maybe Ben Franklin said it, but not Jesus."
Zechariah says: "When I called, they did not listen; so when they called, I would not listen" (v13). God helps those who help themselves? It seems much closer to scriptural truth to say, "God helps those who help widows, orphans, immigrants, and the poor."