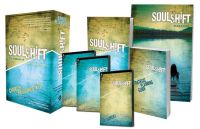 I'm excited to announce that the publishers are planning to release a SoulShift Family Ministry Kit that will include student component in December 2012.
As we travelled this past year talking about SoulShift with church leaders many people clamored for more. A Church Resource Kit was released which has done very well and gave some portability to launching a spiritual transformation movement in yourchurch, but people were keen to see some resources for children's and youth launched.
The good news is both are planned. I'll tell you more about the children's end later, but here's the scoop on the youth end:
Let me introduce you to "the Matthews:"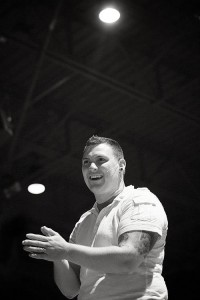 Matthew Deprez is the Intergenerational Pastor at Frontline Church in Grand Rapids, Michigan. My church was well-influenced by one of his books, called Why We're Unashamedly Intergenerational.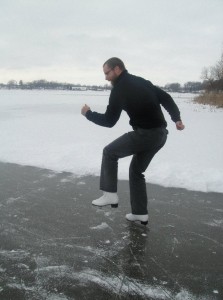 Matthew Beck is the Student Ministries Pastor at College Church and JCBodyshop in Marion, Indiana. He led the very first SoulShift emphasis for students, developing an innovative teen-appropriate program for  the spiritual transformation.
These guys were contracted by Wesleyan Publishing House to work on the student component of thethe planned SoulShift Family Ministry Kit which should release in late December 2012. The Matts have finished their manuscript. I'm eager to get my kit when it comes out and I'll link here once it's available for pre-order online.
Here's just a taste of the writing… and then after the jump you'll go to Matthew D's blog for more:
"Jesus doesn't adapt to us like a product, but instead offers us the opportunity to transform into Him. Once we understand this, we no longer feel like we deserve to get the next "thing" in life. What we desire is to give freely to a God who has given to us. This SoulShift makes us more grateful for who God is, and allows us to be more generous to the rest of the world…"
an excerpt from the student portion by Matthew Beck & Matthew Deprez of the SoulShift Family Ministry Kit