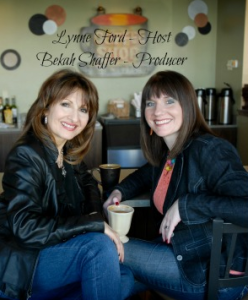 Steve DeNeff and I wrote a book called SoulShift a few years ago. The book and all-church journey continue to be engaged by churches. It's been fun to see. Steve and I got together again to talk about SoulShift for the mid-morning radio show with Lynne Ford and Bekah Shaffer.
Here is the audio if you want to listen in:
More on SoulShift can be found at this link including a bunch of free resources.
If you want a copy of SoulShift start here for links to get it.